Cartooning Workshops
At Toonworld we Empower, Educate and Entertain kids through Creative solutions and Awesome cartooning workshops that make a difference !
Toonworld incursions are simple fun and very effective!
Toonworld offers workshop incursions all over Australia for kids from K-6.
The workshops will have your kids drawing long after the workshop is over!!
OUR PURPOSE!
The intention of our workshops are that we deliver an awesome experience that the kids LOVE while bolstering their Confidence and and improving their literacy & numeracy.The workshops help kids with their drawing ability, belief in themselves and in front of their peers & encouraging them to think "Outside the Box" with their Creativity
THE TOONWORLD CHALLENGE!
There's No Erasers Because There's no mistakes, Erasers are the Enemy ! – we give the kids the power to believe their pencils are the "Sword of Destiny" and can defeat the enemy. Toonworld invites you and your kids to come on a journey filled with creativity and challenges where you will meet fun characters and we will design our own wonderful heroes while defending the lands against the Evil Rubbix and his rampaging stickmen army!
HOW IT ALL HAPPENS!
We teach various drawing activities that enhance their hand-eye co-ordination and develop their motor skills, giving them a sense of achievement to express themselves through their creativity.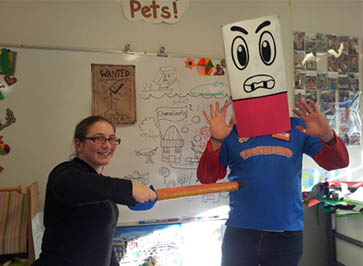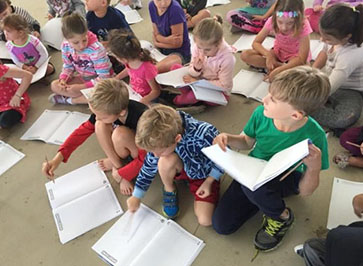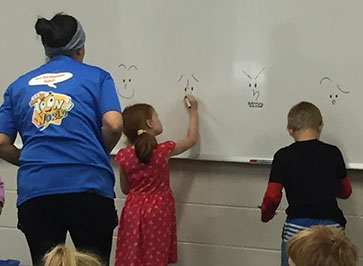 Our Curriculum
Our curriculum includes dozens of cartooning exercises that are designed to enhance kid's Creativity and bolster their Confidence in their ability and themselves.
Each age group session challenges the children's skill level and concentration with different drawing activities that get great results.
Below are some of our most successful exercises.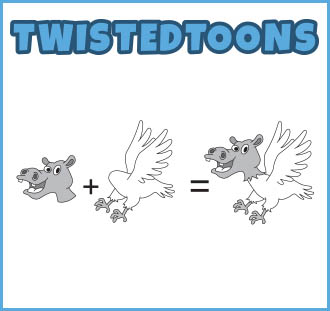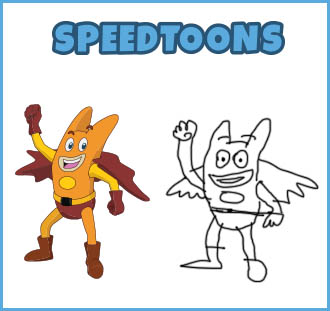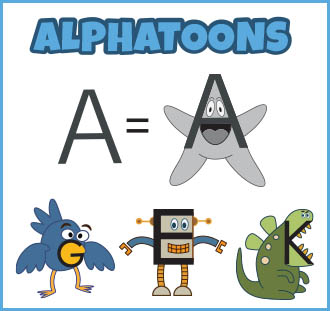 | | | |
| --- | --- | --- |
| Twistedtoons is where we create awesome new characters from mixing 2 or more different things together, then designing a whole world from what they eat, drink and what enemies they have finally Presented this invention to the class for their feedback. | Speedtoons, we are jumping and hopping into action while drawing their favorite cartoon characters from TV and books at fast speed. | The Alphatoons family are 26 characters made from letters of the alphabet each having their own story and journey of overcoming adversity and become who they were really dream to be. |
More Exercises
Below are listed some other drawing examples included in our curriculum.
CARICATOONS


Draw your teacher or friend in a cartoon way that they will find funny.

SHAPETOONS


From shapes we can create anything we teach that it doesn't need to look a certain way.

LINETOONS


From lines we can create anything, this exercise has the kids challenge their imagination and ability to think "outside the box".

NUMBERTOONS


The Numbertoons family also fights alongside the Alphatoons to defeat the enemy.

OCEANTOONS


What lives in the ocean lets draw the story unfolding together.

COMICTOONS


With the characters we have created lets give them life in their own comic.
Sounds Good!
Here's How it Works
Book:
1.5hr Workshop = 45 Mins session each age group.
3hr Workshop = 1.5 Hour session each age group.
(With every package each child receives a cool 48 page drawing activity book filled with endless cartooning challenges)
First Session (young ones)
5-8 year olds
The workshop is all about being Interactive, Simple & Fun!
Encouraging each child to draw on the board and acknowledging them in front of the peers.
Second Session (older ones)
9-12 year olds
The focus on this age group is Confidence, Creativity and Challenge!
We challenge the limits of their drawing abilities and excite them to think outside the box and beyond!
All our workshops are lead by our "Toonpreneurs", who are highly acclaimed artists trained to fulfill on the No 1 purpose which is to Empower, Educate and Entertain! and to abide by the "My Place My Time" framework.
They are fully equipped with the following:
Working with Children check cards for each state
Public Liability of 20 million
Risk assessment if needed
All materials provided
Learn More About Our Incursions!
Please visit www.toonworld.com.au