---
EQUIPPING YOUR WORKSHOP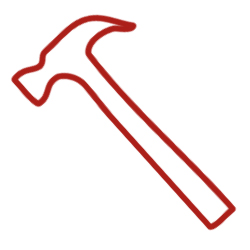 Hammer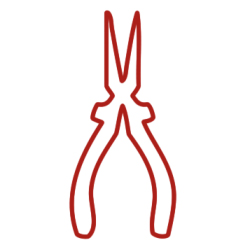 Pliers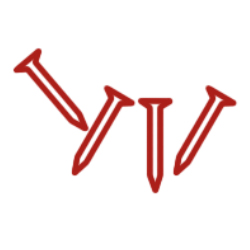 Nails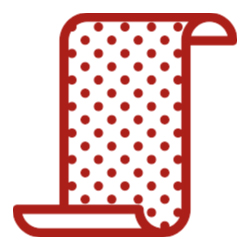 Sandpaper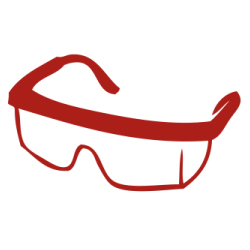 Goggles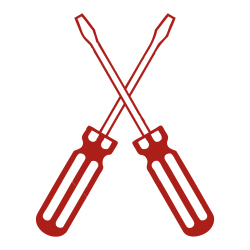 Screwdrivers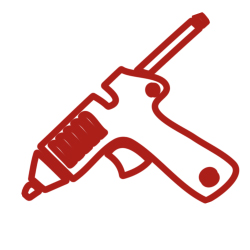 Hot Glue Gun
---
RULES FOR SAFETY
Wear googles or glasses
Wear tight – fitting clothes
Work on a solid table without any vibration
Position electrical cords so that they cannot be tripped over
Keep your workplace organized
Adults supervision requires for all projects
=====================================================================
Special Offer for 10-16 year old and their parents !
6 Advanced DIY Woodworking Kits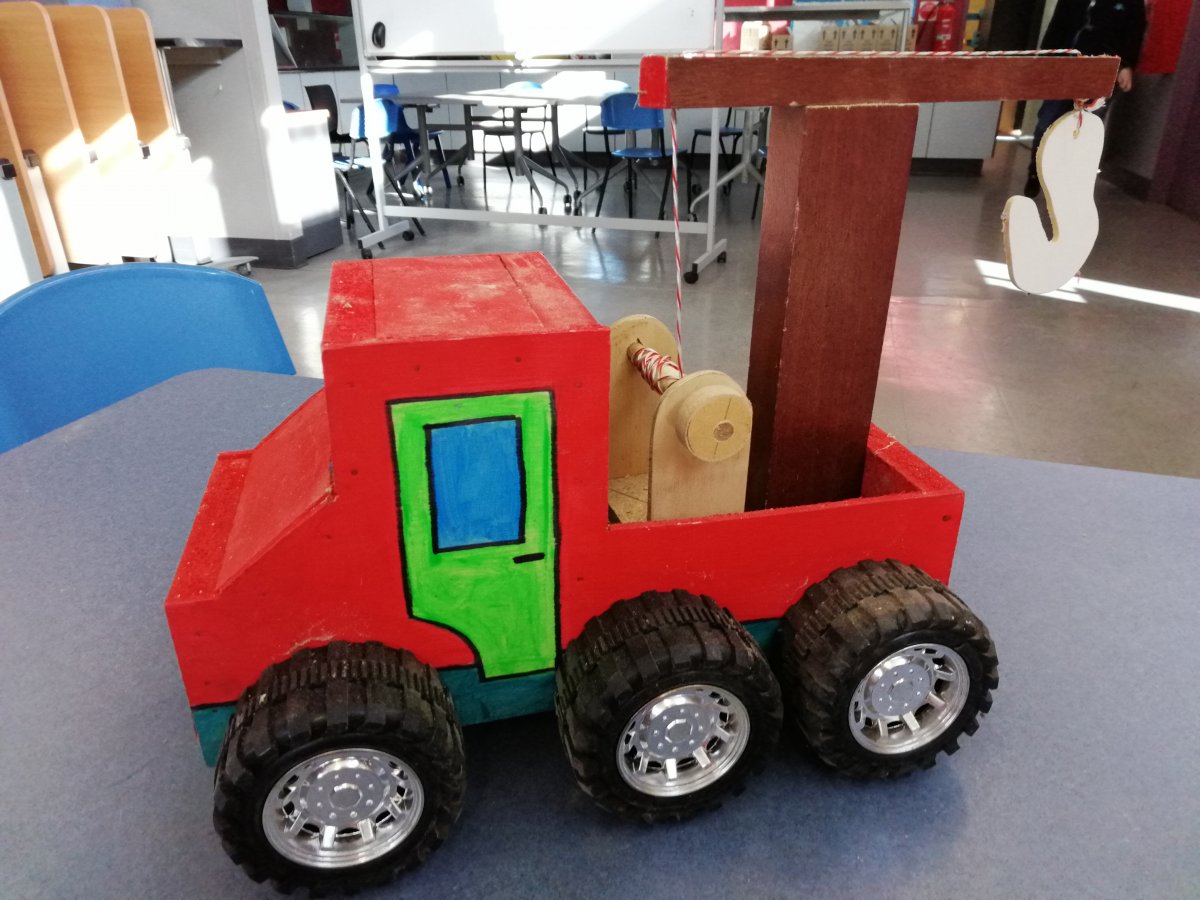 The Golden Six
If your kids have experience with tools and they want to construct an advanced toy, then the next selection is for them.
We have selected the most advanced DIY kits: Ferrari, Truck , Building Crane, Boeing, Bike and Batman Car for just $95.00 plus delivery. ( Please send an email to Craftpower to get a delivery quote.)
Having designed these projects, your children will be very proud of their work.
These toys can be a worthy gift for a birthday or any anniversary.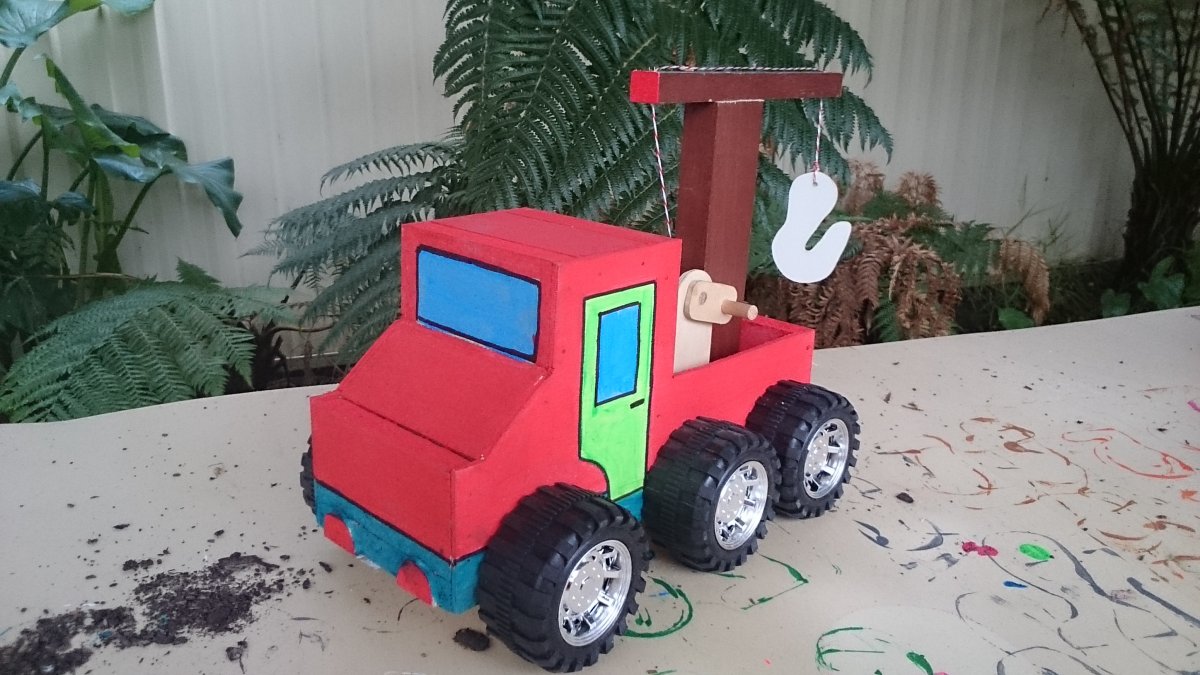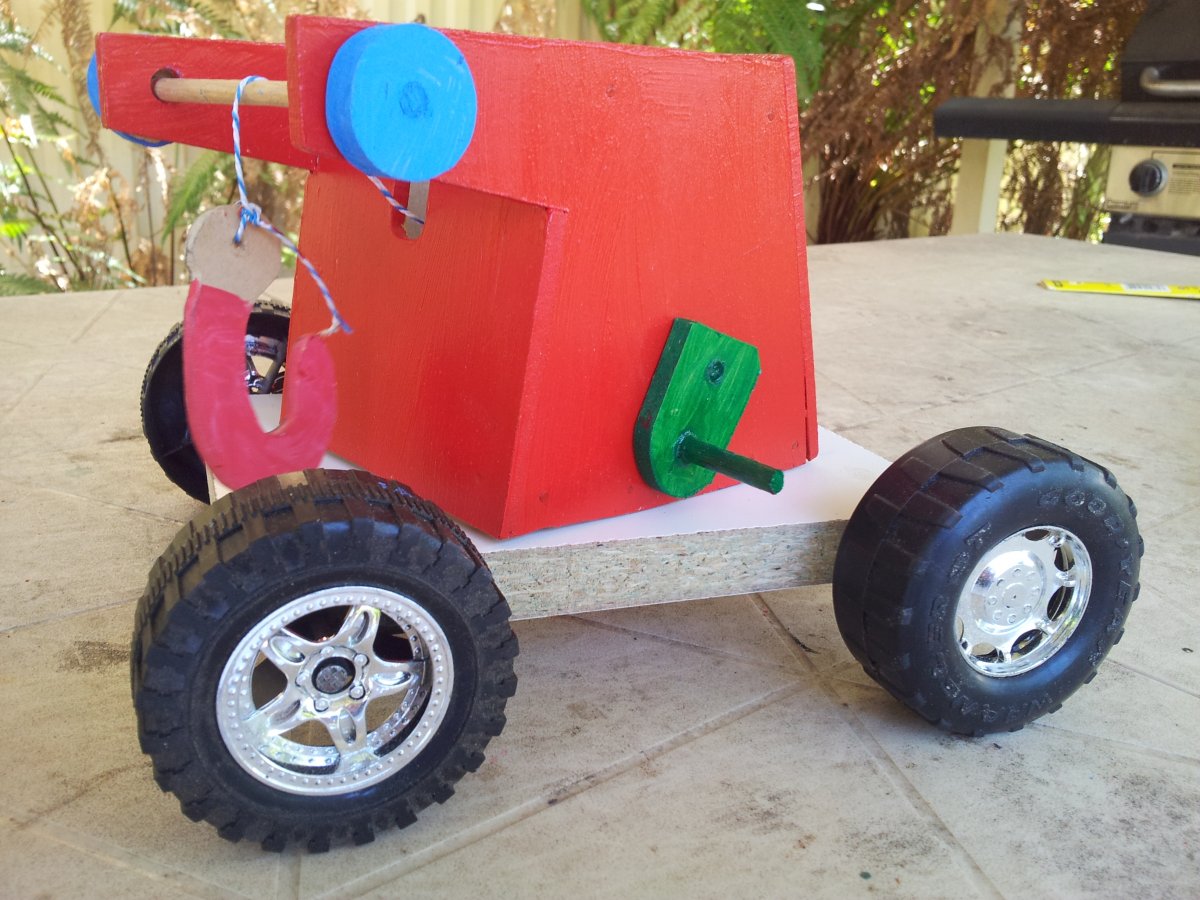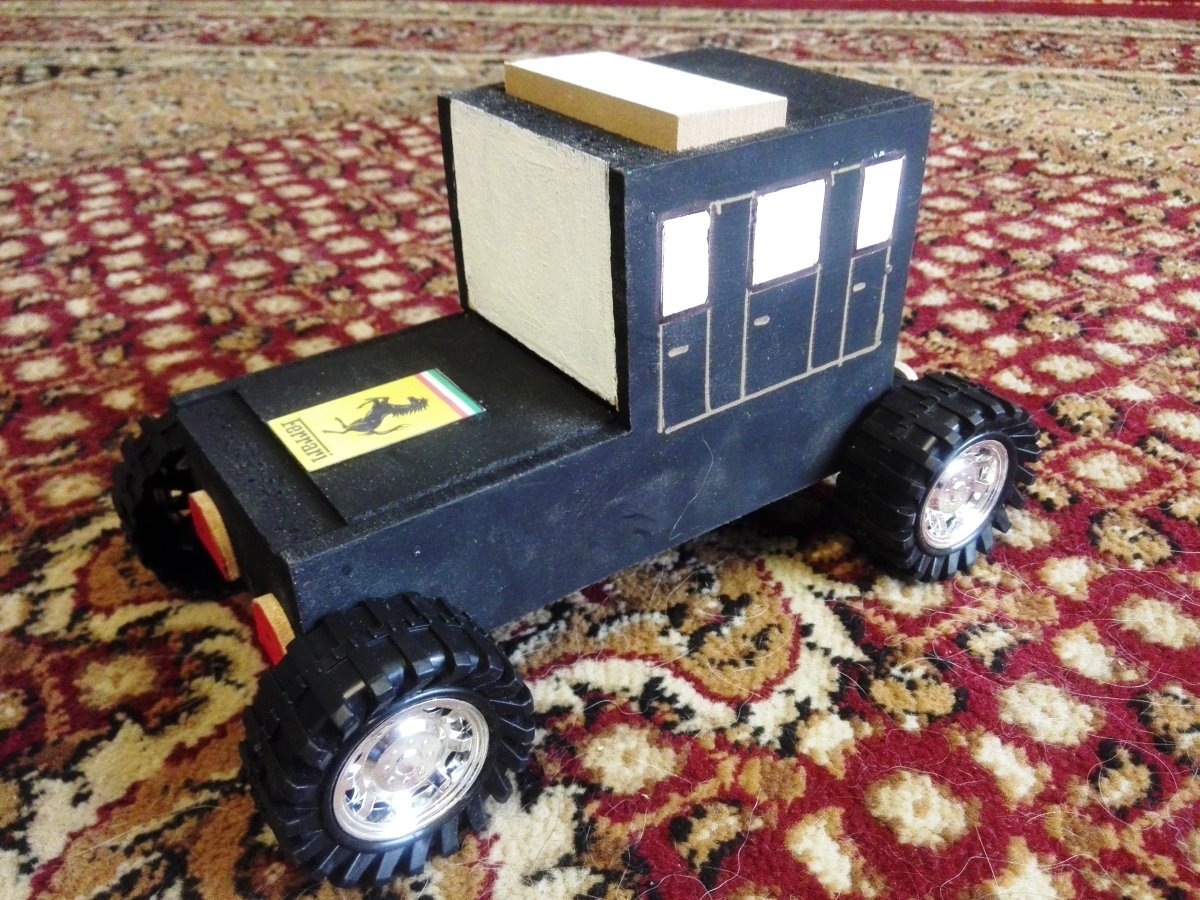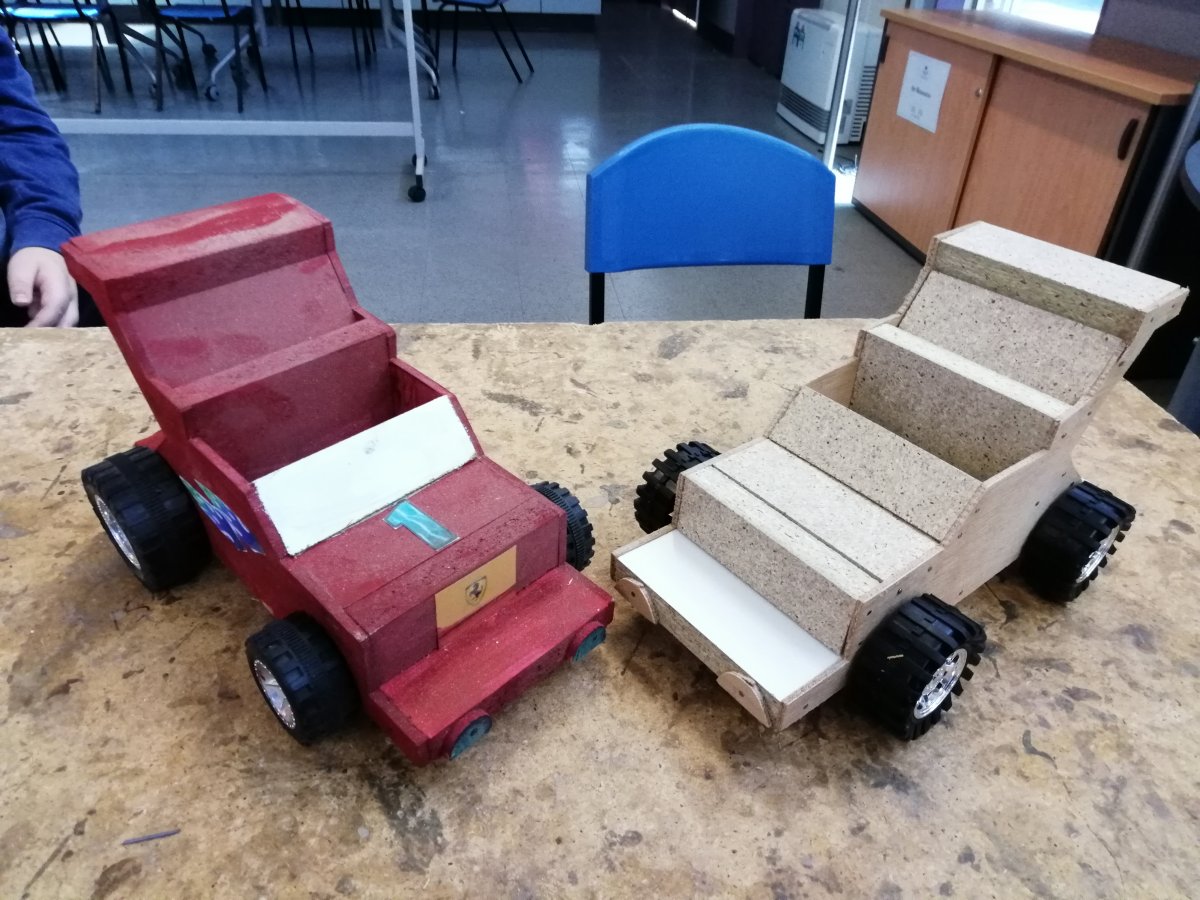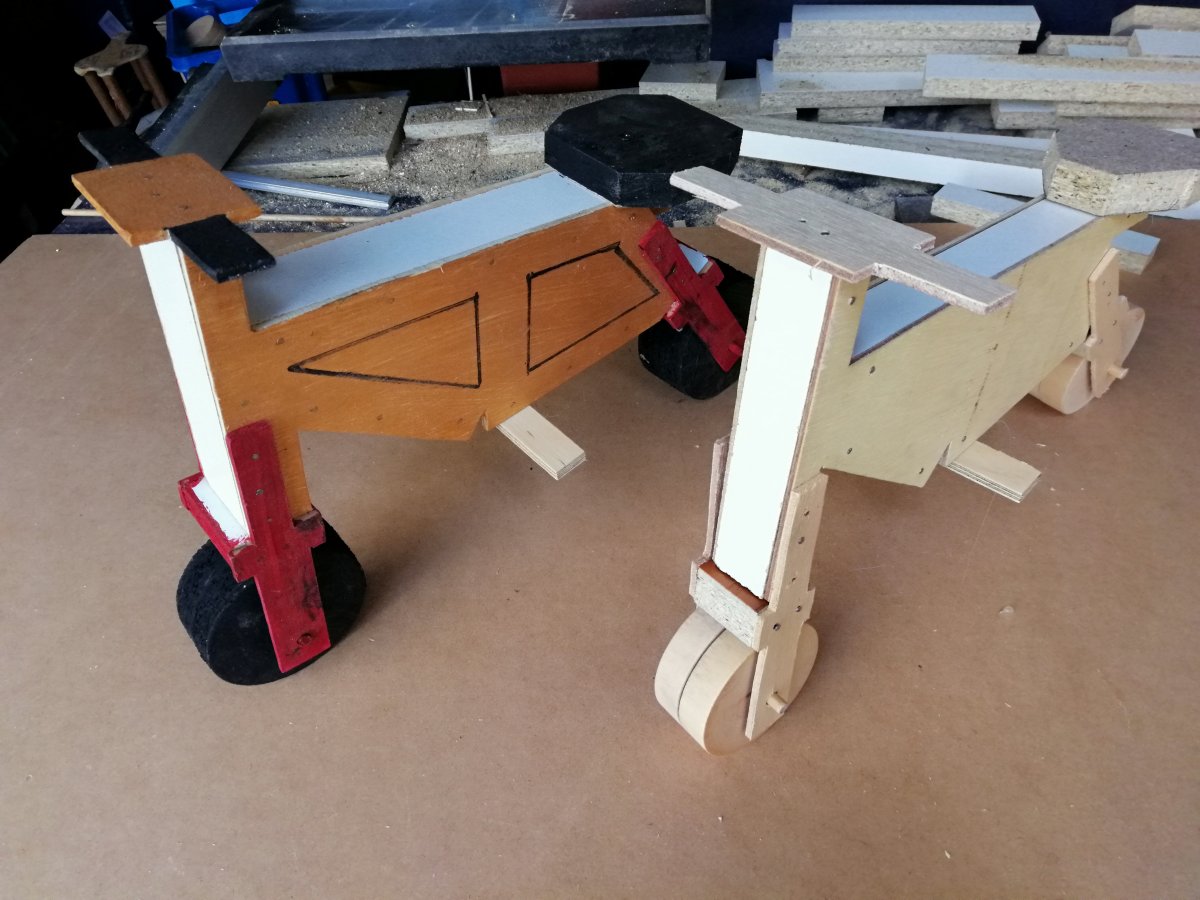 When we receive your Order Form with all required information we'll send you an invoice to your email address.
---