Woodworking Incursions for Primary Schools
in Melbourne and Regional Victoria
We ship DIY kits for School Holidays
and Family Workshops throughout Australia.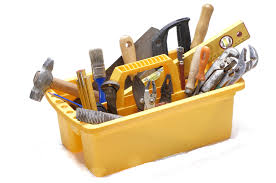 Order our Do-It-Yourself or Family DIY kits:
Woodworking with Children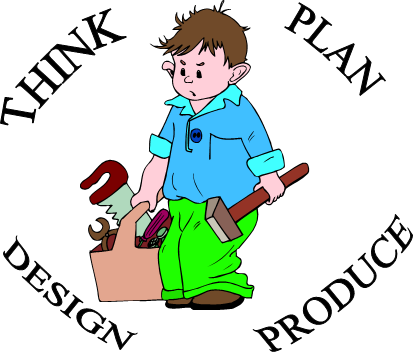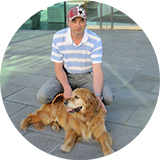 Anatoli Sirota,
Managing Director of Craftpower
Dear Teachers and Parents !
Welcome to the World Craftpower!
Let us show our passion and love of woodwork!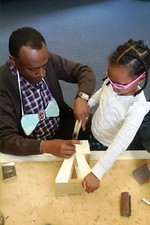 If you and your kids want to learn and have fun we'll come to you. And we all have great time.
Watch your children have fun while learning and completing exciting projects.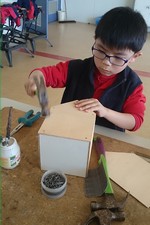 Kids today are tuned to their iPods, or the television, or the computer. How do you get them away from all these mundane, unproductive activities to get down to doing something productive?How about introducing them to the art of woodworking and coming up with simple but unique and amazing kids' crafts? All you need to do is get them started. Creating your own crafts is so satisfying and fulfilling, they will look forward to doing more.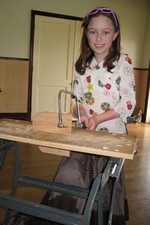 Wooden toys can often be made from scrap or from recycled wood, thus they become not only cheaper but also environmentally friendly.
Below are a few great woodworking projects for kids. You can choose from a variety of programs according to your needs.
If you're looking for a new way to bring the family together and teach a useful skill, then one of these projects could be just right for you.
At Craftpower we have over 20 years of experience and have worked with over 1,000 Primary & Secondary Schools, kindergartens around Melbourne and state Victoria.
The process of design involves cycle of investigating, producing and evaluating to ensure that products meet the needs and wants of children.
12

different woodworking & science programs tailored to meet your curriculum needs
Build a Mini Billy Cart
Watch the video by Frankston East Primary School that perfectly describes our school incursion's process - and student's joy they feel with CraftPower's woodworks.
Anatoli was back from Craftpower to work with our Year 3/4 students today. What an amazing job they have done building their cars. The construction phase is now over and they will continue to work on them in the Art Room next week.

Posted by Frankston East Primary School on Wednesday, 19 June 2019
Emergency Vehicles
Vroom ! Beep! Honk ! Woooop ! Make way for these emergency vehicles coming to the rescue!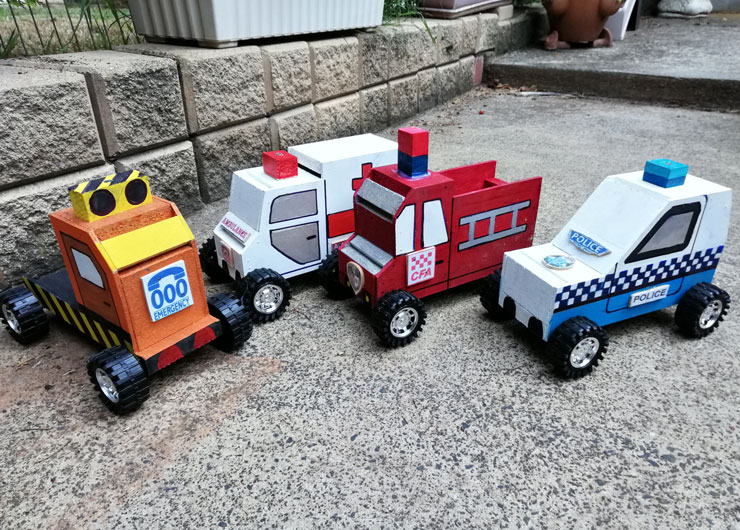 Formula-1
Pit stop! Be in pole position with our new "Formula-1" design in School Incursions, Kindergarten Incursions or Birthday Parties programs.
Build-a-Bike
All right, let's ride! Check our new "Build-a-Bike" program on School Incursions or Do-It-Yourself pages.
Classic Toys
Please check out our new "Classic Toys" program on School Incursions page.
Construct & Race
Experience all the way from creating full-sized Ride-on Billy Carts to driving!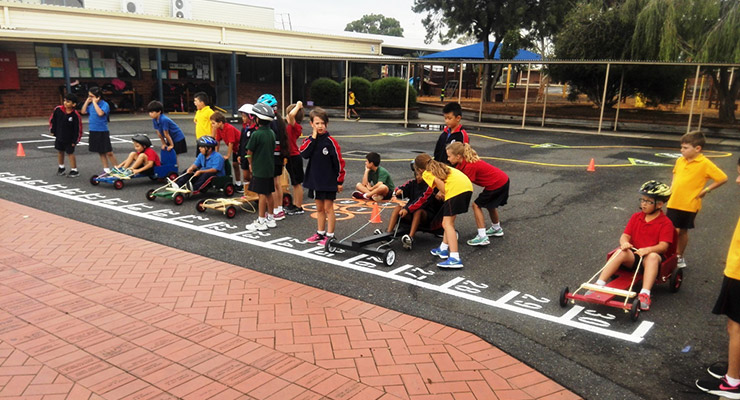 Craftpower provides exciting technology projects designed to promote a practical knowledge of woodworking, electronic and mechanical principles. Each toy or a machine is rewarding to build and fun to play with.
See more possible products & designs in
Our Programs
---
CraftPower's Family DIY packages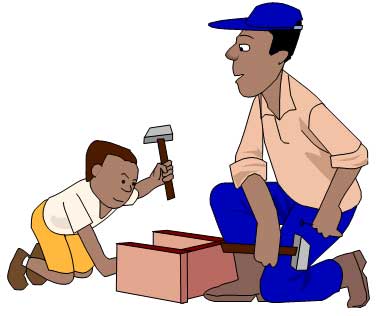 Craftpower has decided to respond to the needs of many parents and their kids by making available
CraftPower's DIY video
What is a DIY workshop by CraftPower?
Watch our short introduction video with CraftPower's ex-student Daniel:
Read more about Do-It-Yourself Workshops and order DIY kits online.
Gallery